Digital Innovation in Action
Talk to us and explore the technological opportunities
for uncovering your vision's full potential.
What we do
The expertise of our engineering teams combined with innovation management methods help you build and commercialise a unique intellectual property in the space of  Machine Learning and AI, distributed ledger technology, data processing and platform integrations.
Skein is a Crown Commercial Services supplier and follows the UK Government Service Manual through all the stages: starting with Discovery, and iteratively developing your technology into a market-ready product.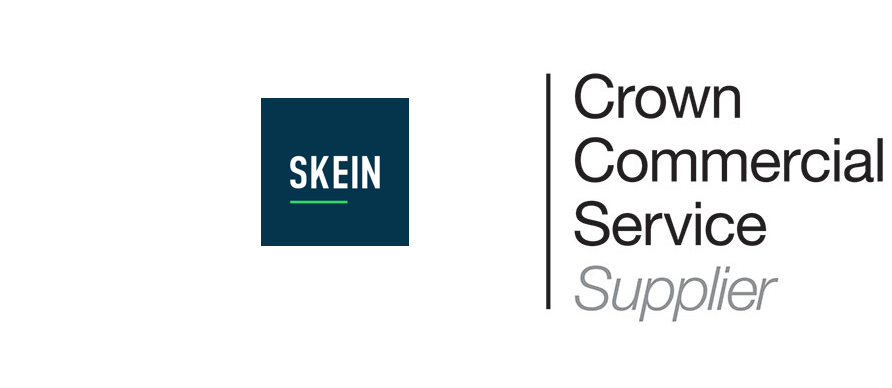 The full cycle of tech innovation
Click on the blocks to explore the elements
Success stories
User Data Infrastructure
Security, data ecosystem, sharing technology
User Data Infrastructure
Case-study: Partner portal for the networking products provider TP-Link.
See the solution
Blockchain
Advanced data analytics for large financial organisations.
Blockchain
Case-study: Advanced UX and front-end for a data analytics platform.
See the solution
Big Data and eCommerce
Online shopping engines and product information exchange.
Big Data and eCommerce
Case-study: Cools.com. A platform that transforms the way people shop for the cool.
Data infrastructure
Personal data
See the solution