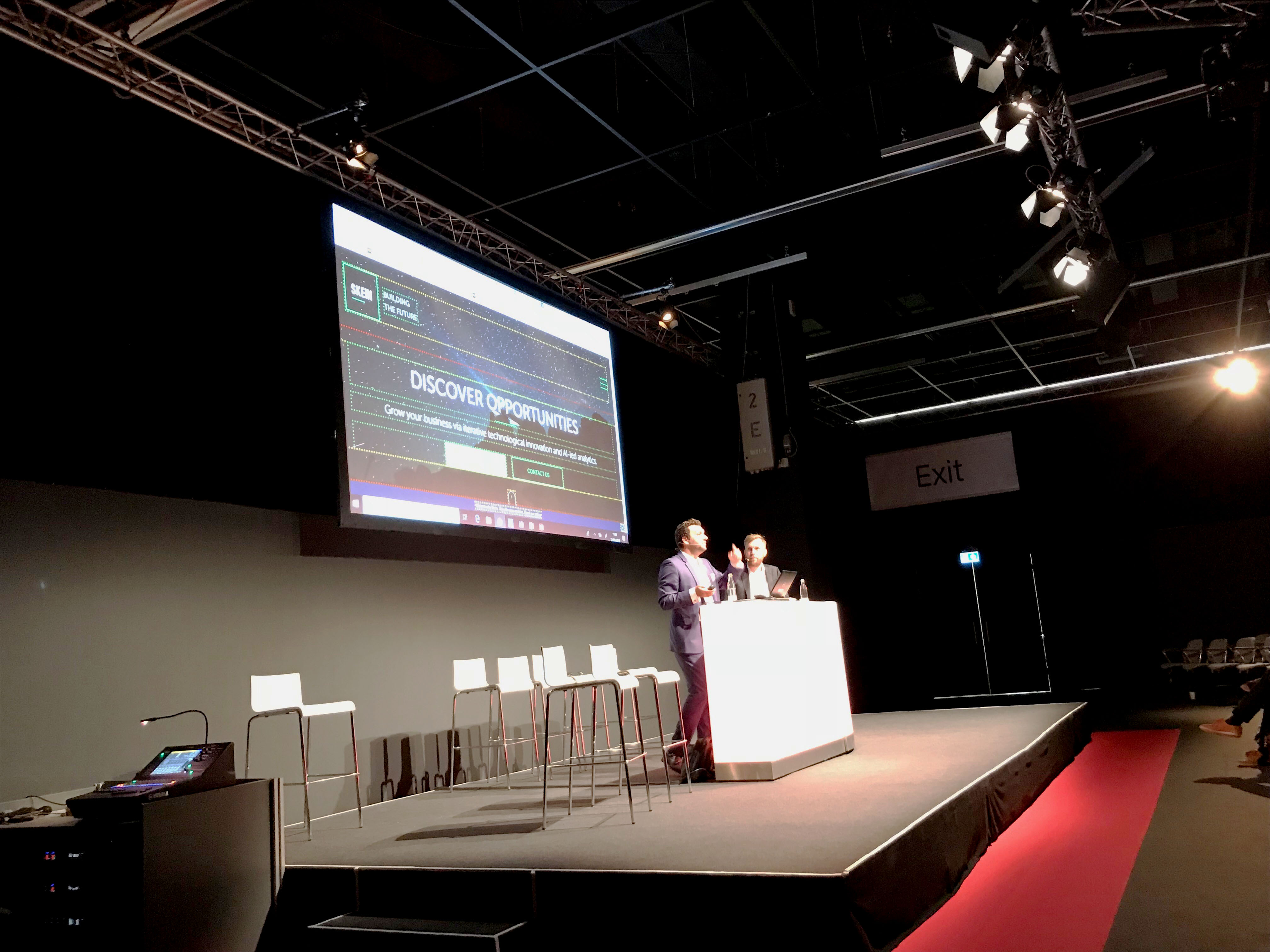 Skein team attended DMEXCO 2018 that was held 12-13th September in Cologne, Germany.
At this major digital marketing event, we presented our proprietary tools that change the way companies operate and innovate in the digital age. By making their digital products user-focused, our clients create an unbeatable competitive advantage for their businesses, make operations future-proof for ever-changing customer expectations, increase revenues and expand customer base.
Thank you DMEXCO for this bright opportunity to learn and get inspired.
Contact us to explore the opportunities that the cutting-edge user analytics technologies bring to your business.