Skein hosted the Data Tech: engineering the future of innovation event at Creative Quarter on October 25, 2017. We had gathered computer engineers working with Big Data and high load web service applications, as well as those who are interested in user-focused technologies in the best tech hub in Ukraine to discuss what is Big Data at this stage of technology development.

Skein's CEO Svitlana Surodina and client director Denis Novik shared the most interesting Skein case studies, presented the COOLS.com project and talked with the guests about how data tech is defining the future of technology.
The attendees had an opportunity to take part in an exciting panel discussion led by Andrey Milinevsky (CX design founder and CEO), Dan Melnykov (XOresearch COO) and Pavel Kozda (COOLS.com lead engineer).
Thanks, everyone for active participation and inspiring networking.
Follow Skein on Facebook to be the first to know about our tech events.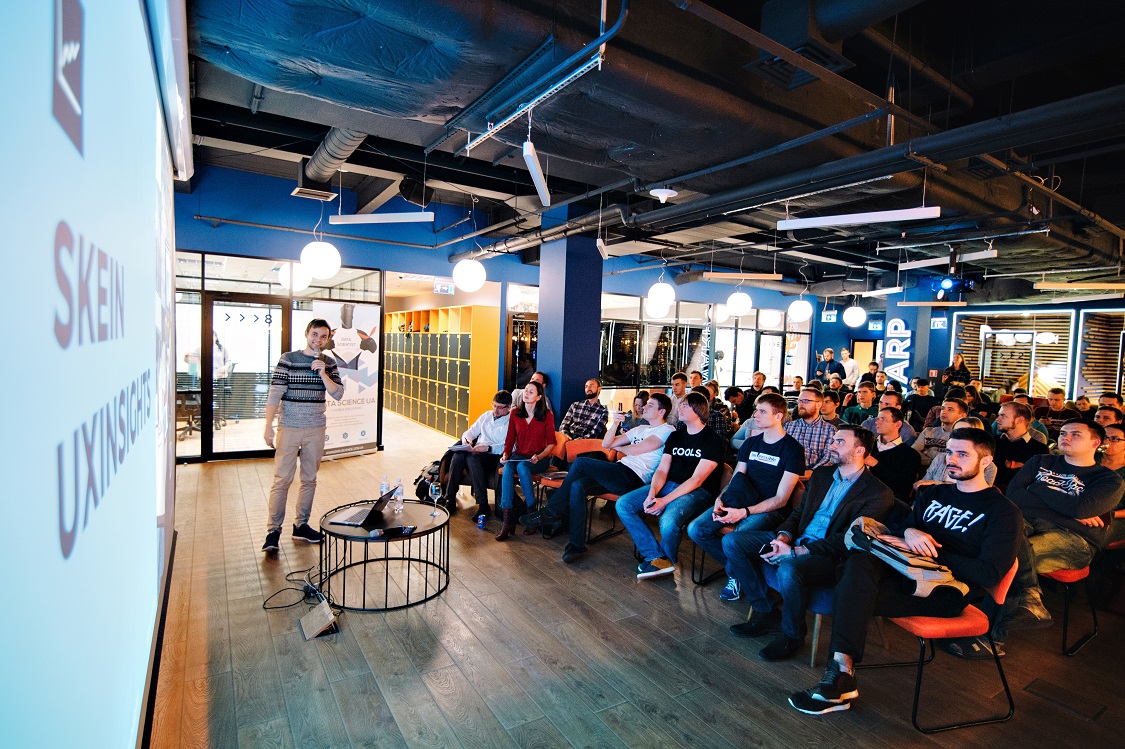 More event photos: https://buff.ly/2zItedb