S-Analytix™ is a Web Intelligence Platform
We use the power of advanced technology and analytical minds to help you get more clients, find new opportunities and grow your business.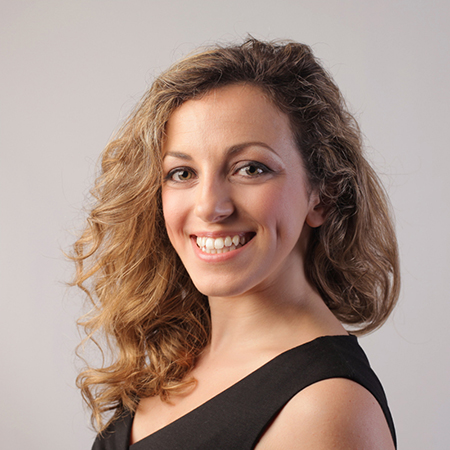 Marketers
Get a clear view of your customers' preferences and purchasing patterns, demand trends, competitor strategies and more.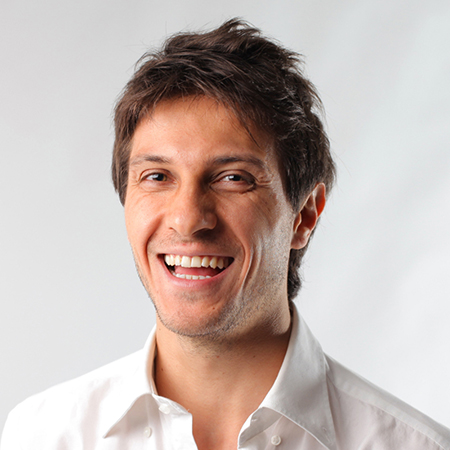 CEOs and Founders
Evaluate market opportunities to reduce risks, make better strategic decisions and find new sources of growth.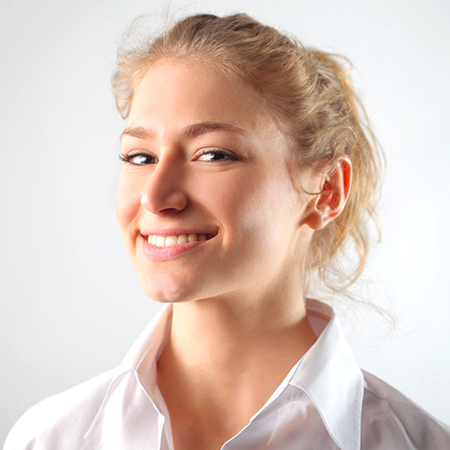 Students and non-profits
Get unlimited access to resources that help you start a business and promote entrepreneurship.
The most advanced market intelligence
Get insight into:

• Your market size.
• Competitor market share.
• Customer demographic and trends.
• Most attractive regions for expansion.
• Other data critical for choosing right positioning and developing strategy.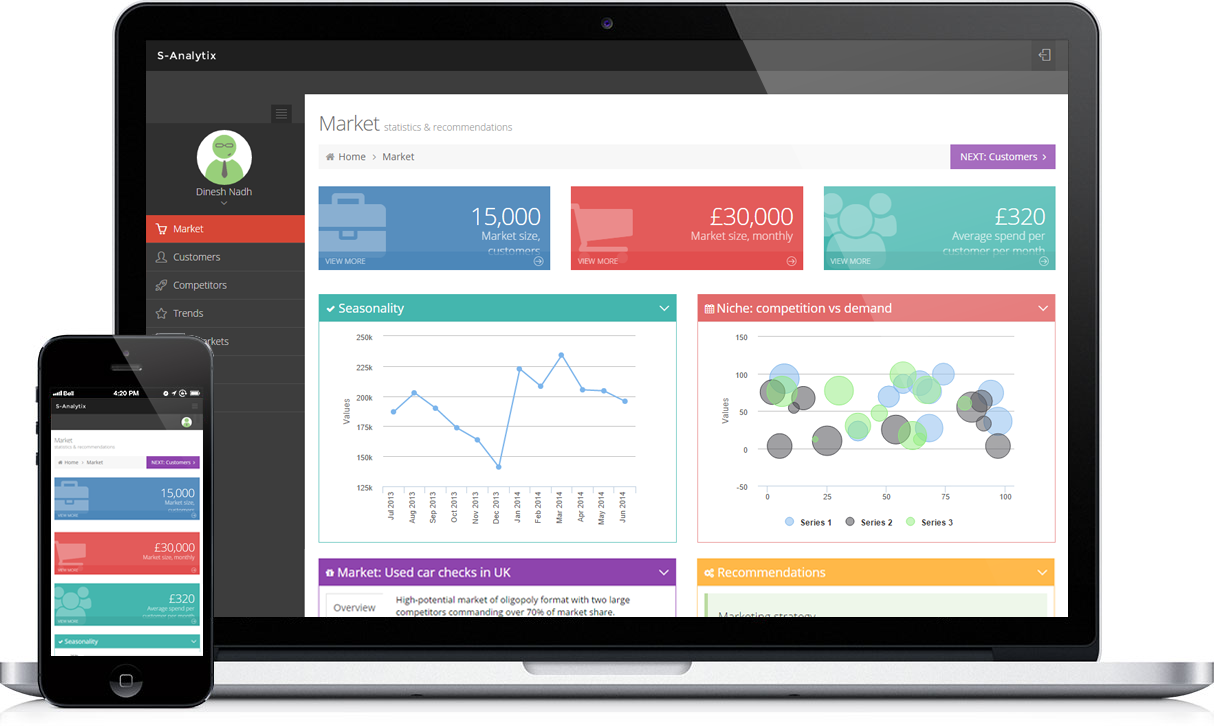 Want to know more? Let's talk.
Like us on Facebook
Follow us on LinkedIn SkeinDigital
Follow us on G+
Get in touch with a specialistto find out how Skeincan help your businessgrow.